352-432-3496 | 490 West Avenue, Clermont, FL
Clermont Historic Village Museums
The mission of the Clermont Historical Society is to preserve, maintain and share the history of the pioneering families of South Lake County, especially the city of Clermont. 
We cover the period from the late eighteen hundreds to the end of World War II.  The CHS continues to uphold the dreams of the original members to have an Historic Village where people of all ages, especially young students, can learn about the lifestyle of times gone by.
Developed & Maintained by the City of Clermont & the Clermont Historical Society
490 West Avenue
Clermont, Florida 34711
MUSEUM MANAGER:
Roxanne Brown
352-242-7734
Office 352-432-3496 (leave message)
slhistoricalsociety@gmail.com
Hours:
| | |
| --- | --- |
| Saturday | 1 PM - 4 PM |
| Sunday | 1 PM - 4 PM |
or By Appointment
Subscribe to our Newsletter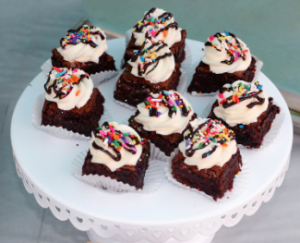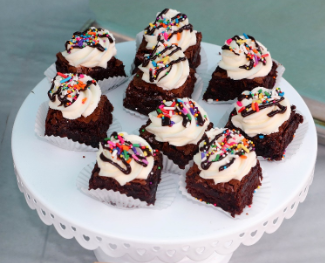 Clermont Historical Society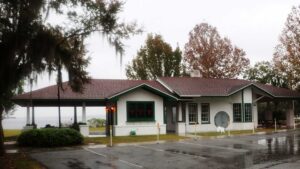 Clermont Historical, 490 West Avenue, clermont, fl 34711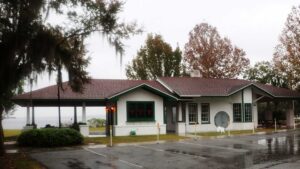 Clermont Historical, 490 West Avenue, clermont, fl 34711
No event found!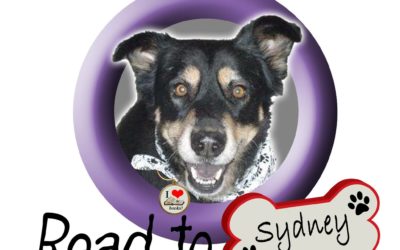 Read to Sydney, the Tuesday Kiwanis Club, and the Clermont Historical Society are pleased to announce they will be...
read more
The Clermont Historic Village Museum highlights the proud past and legacy for all to enjoy. From historic homes to displays of those who helped shape the history of Clermont and the world. Something for everyone!
-Nancy Konsler
The Historic Village is a wonderful representation of the early days in Clermont. The volunteers are very knowledgeable about every aspect of the village and take pride in sharing information about the buildings and their contents. To have this gem located in downtown Clermont gives visitors and residents the opportunity to learn about the history of the area with a visit to it's beautiful waterfront location, perfect!-Karen Swistack Krawchuk
-Karen Swistack Krawchuk
The Caponi Family has been visiting the Village since the beginning. It always makes us feel we are stepping back in time once we step foot onto the grounds.
-Angelo Caponi
I am a frequent visitor to the Clermont Historic Village.
I learn something new with every visit. The volunteer docents are very knowledgeable and friendly. And it has become really kid-friendly with books, activites, the one room log cabin school house, and of course, the outhouse. This is a must stop during a walking tour of clermont's fabulous waterfront.
-Ann Whitlock, President, Kiwanis of South Lake